Loyalty engine
connected to
world-class CRM.
Data-forward loyalty and mobile for restaurants and retailers
10M+ downloads • 6,000+ locations
Over 30M loyalty members acquired.
Relevant is an all-in-one loyalty solution that connects brands to customers.
As a leading provider in customized loyalty programs and mobile-centric data-capturing since 2010, we specialize in working with restaurants and brick-and-mortar retailers. We offer a holistic technology platform that includes loyalty, guest feedback and resolution, ordering, mobile payment, gift card solutions and much more to help you give guests a consolidated platform from which to interact with you.
Precise. Predictive. Powerful.
We build loyalty programs that tie together existing solutions and are integrated into your point-of-sale, allowing for seamless in-store execution by employees and solid data capture on the back end.
"Revolve your world around your customers and more customers will revolve around you."
HEATHER WILLAMS | AUTHOR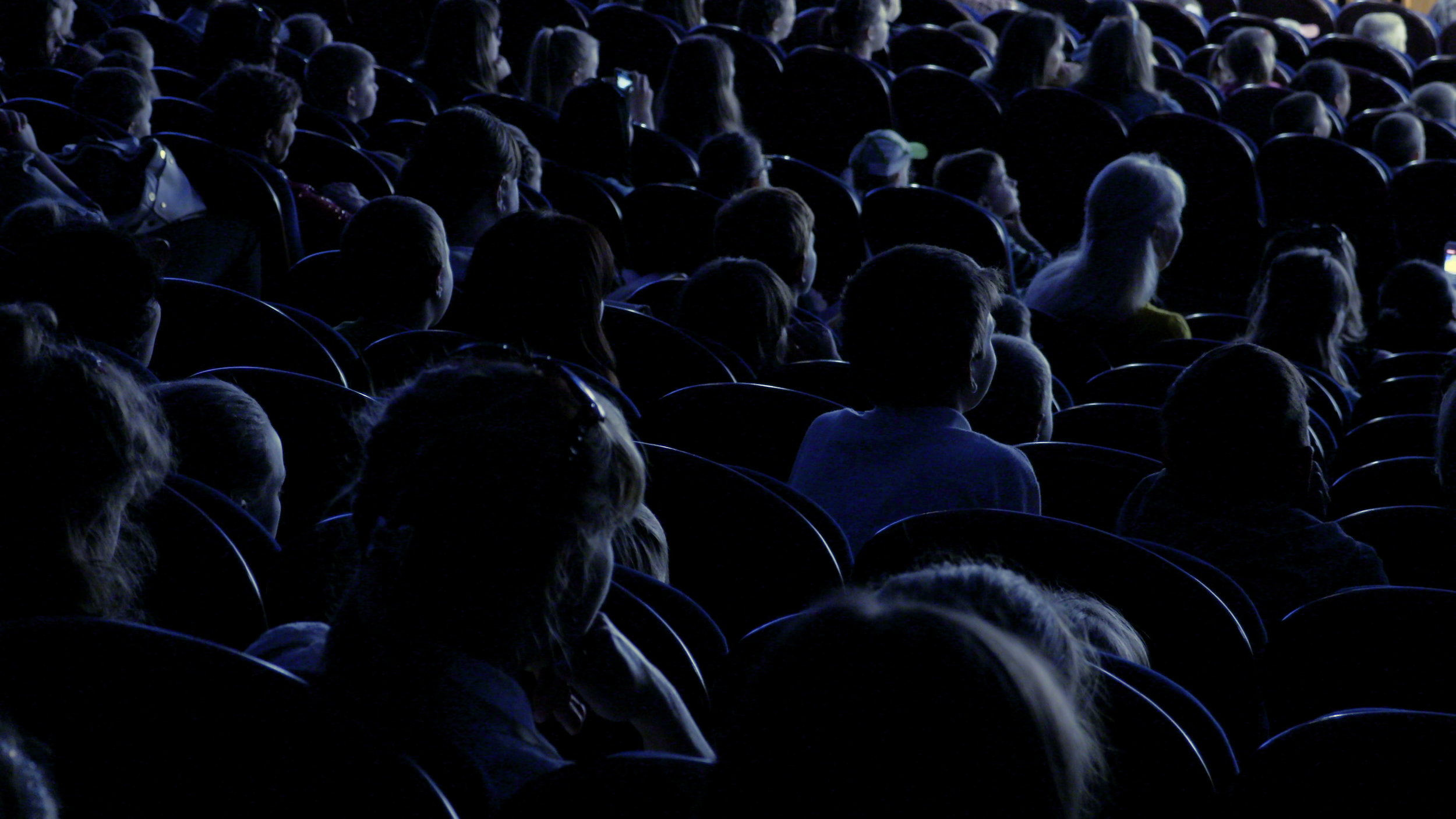 Bridg CRM
Robust integration with Bridg CRM and Customer Data Platform (CDP) for restaurants and retailers.
SDK
Tie-in with nearly any CRM or customer data system using the Relevant Loyalty Engine SDK.
Mobile
Mobile first and data-forward technology that helps your customers take your brand wherever they go.
We're the experts
Let's talk loyalty